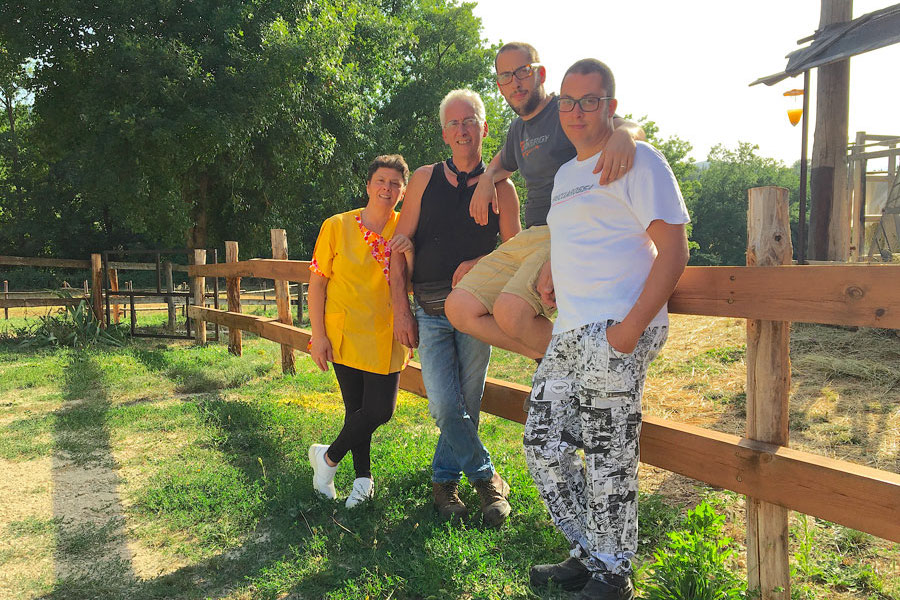 The Organic Farm De Nicolo Maria sees its first stone laid in 1987.
Salvatore (the father), Maria (the mother), Manuel and Alex (the sons) are a farmer family, owners of the company and of the Educational Farm Natura e Gusto.
The farm covers about 35 hectares, on meadows and low mountain pastures (from 600 to 1,100 meters above sea level).
Among the animals bred in the farm there are 8 sheeps, 10 hens, a donkey, 3 geese, 25 rabbits, 6 pigs and 30 bovines (including cows, calves and bulls).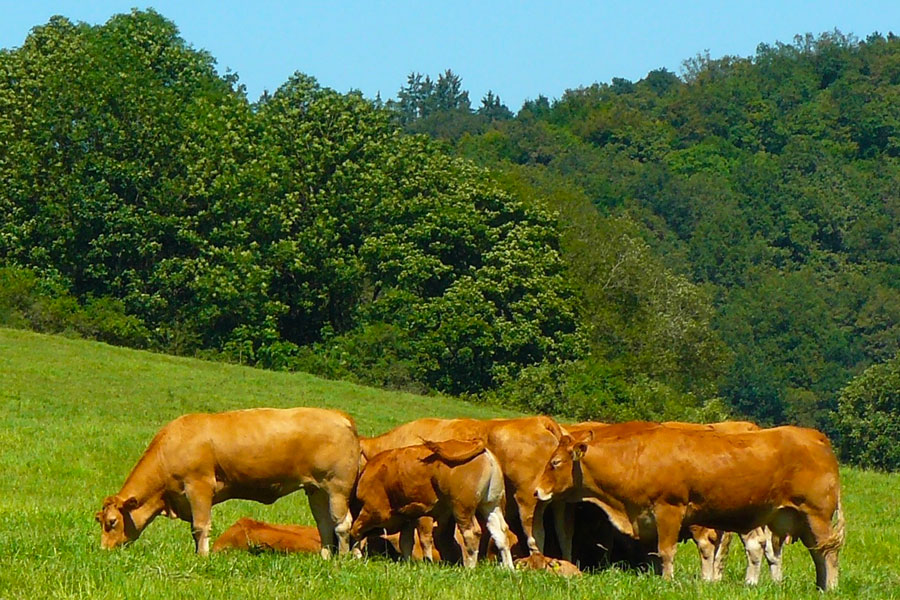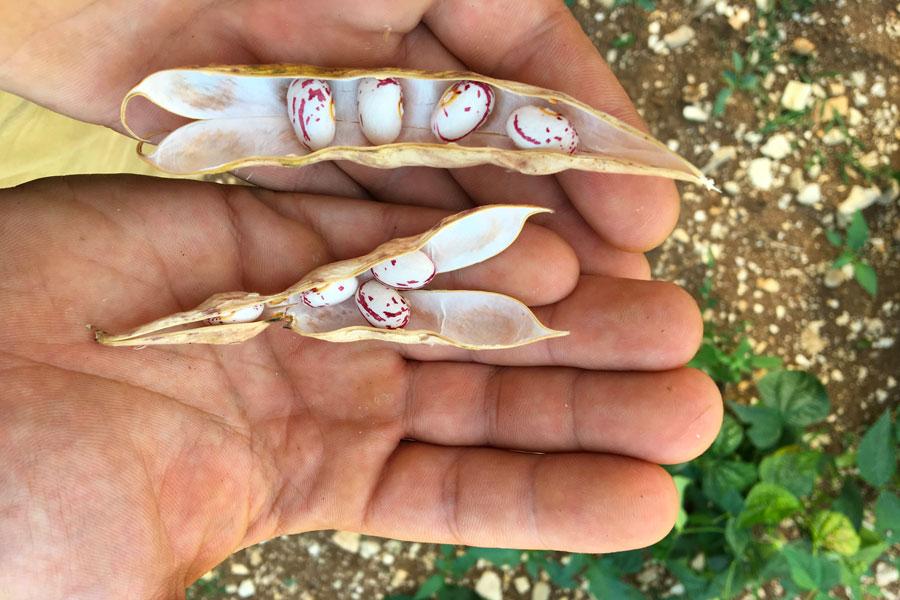 Among the many crops, lentils, borlotti beans, roveja, chickpeas, cicerchia, spelled, barley, wheat, Cascia saffron born every year; but there are also herbs for hay, such as alfalfa.
Here is our Organic Certificate.