"When you cook, you always do it thinking of someone… otherwise you're just making food".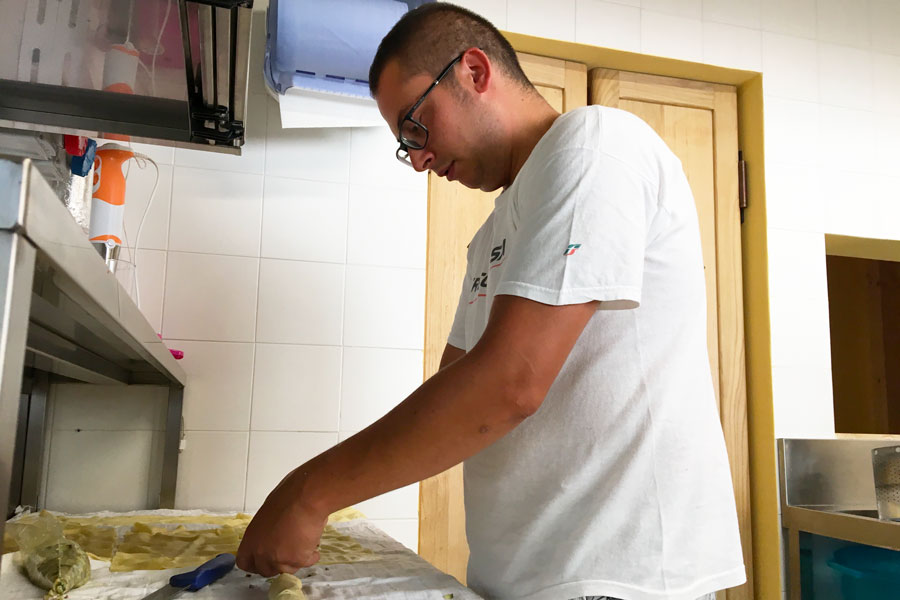 Hi, this is Alex. I'm the Chef of the Educational Farm "Natura e Gusto".
As you already know, cooking is a passion and I feel it inside of me since I was a child. It's always nice to prepare great dishes, but there is no comparison when you have the opportunity to cook totally natural products. Do you agree with me?
So, that's what I want to pass you during my cooking classes!
Cooking classes are suitable for young and old people, according to different levels of difficulty.